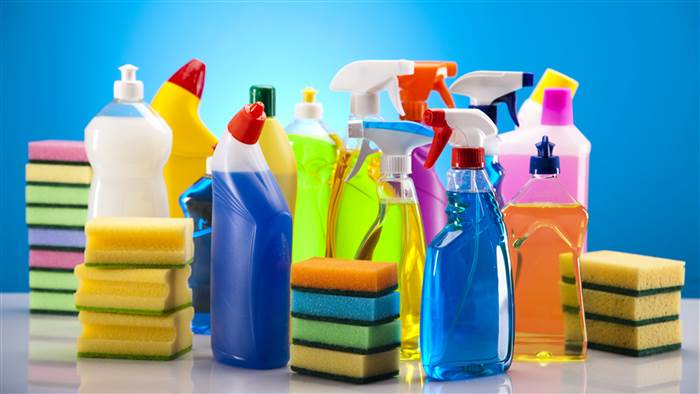 Professional cleaners vs shop bought products
For this one we are going to be having a little debate over choosing a professional Liverpool cleaner vs using shop bought products to clean your home. Spotless Cleaners Liverpool are the number one choice for domestic cleaning in Liverpool so in itself this is one great reason behind choosing our experienced cleaners in Liverpool.
Believe us when we tell you you can help your home with professional cleaners, by bringing in our professionals, you'll have a happier, healthier, more hygienic home. You might think you can get this through using your shop bought products for cleaning but honestly your house won't be as clean and healthy as it should be with these cleaning products.
Best for your home; Choosing a professional Liverpool cleaner
As we are a well established company we have been in this business for many years now so we have a lot of experience and a high level of knowledge and expertise on the best cleaning methods, equipment and products.
If you go to the shops and in your weekly shop you're spending at least £15 on cleaning products do you think this is really worthwhile? You're wasting your money and you're wasting your time having to do the cleaning yourself when really you're not even going to get the best results.
Choosing a professional Liverpool cleaner is starting to sound good right?
Have you even considered the fact that the products you're buying could be dangerous and contain toxic chemicals? You don't want toxic chemicals lingering around your home, do you want your children to be breathing in these harmful fumes? Not only will it be bad for you, your family and pets but it's also going to be having a negative effect on your home. Whatever it is your cleaning, yeah it may seem to look clean but due to the high toxins in the products it is damaging your possessions and limiting the amount of time they will last for.
You don't need to bother wasting your time, you can leave it to our experienced cleaners in Liverpool who are professionals when it comes to house cleaning. As we are professionals, we've got the best cleaning methods and can provide results you wouldn't believe are possible.
We won't and don't cut corners, we won't miss a speck of dust and we won't leave one area just because we've had enough and can't be bothered; we can always be bothered, we're experts.
Doesn't it sound like the right way to help your home with professional cleaners? You can go off and do something fun with the kids, especially now it's the Summer holidays, don't spend your day cleaning when you're off work, do something adventurous, leave the cleaning in our more than capable and experienced hands.
It's the right choice for your home
You want results, we can give you them. Our experienced cleaners in Liverpool are ready and waiting to come and work their magic in your homes.
For more information on our house cleaning services or any other services don't hesitate to give us a call on 0151 920 3974. Take a look at our Instagram page too see some incredible before and afters!