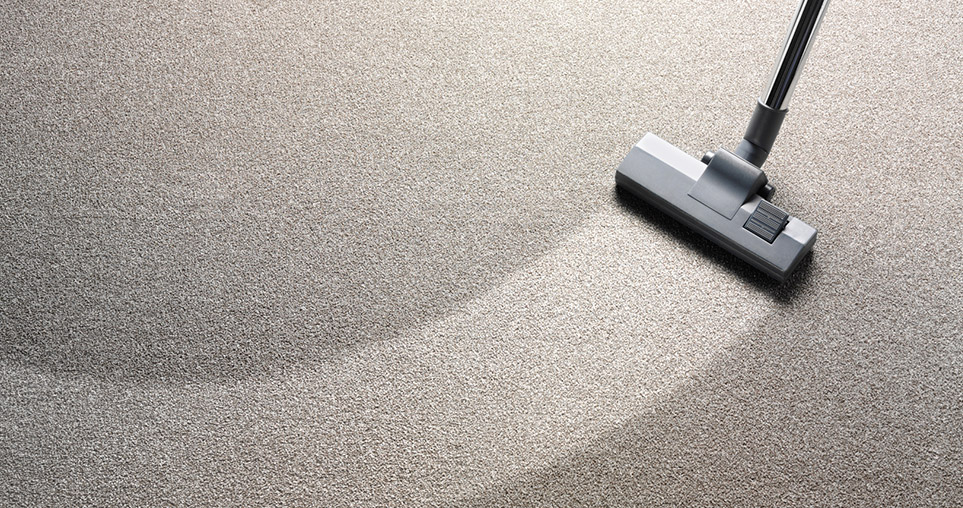 The Best Around
Spotless Cleaners Liverpool is a cleaning services company offering all aspects of cleaning in Liverpool as well as carpet cleaning in Aintree, Walton, Litherland etc.
We work city wide, of course, but we also love to serve our local community by providing domestic cleaning services, driveway cleaning, mattress cleaning and carpet cleaning in Aintree itself.
If you're based in Liverpool, there are benefits to hiring local Liverpool cleaning services company but if you find yourself in need of, for example, carpet cleaning in Aintree there are even more benefits to hiring a company located in your immediate area.
What to Expect from Our Carpet Cleaning Services
In short, when Spotless Cleaners Liverpool bring cleaning services to your home, you can expect a spotless, more hygienic, sweeter smelling house.
There are some jobs that, try as you might, you just can't get done as thoroughly as the professionals do them.
Carpet cleaning in Aintree is a specialism of ours for that very reason.
Carpet traps dust and dirt. It gets dirty long before it starts to look dirty, because all the dirt and grime sinks down into the fibres.
Vacuuming can only do so much.
Think about it this way – you wouldn't vacuum your clothes instead of putting them in the washing machine because you know that the fibres would still be holding bacteria.
Your carpet gets a lot more 'wear' between washes than your favourite jeans. Every carpet needs a deep clean once in awhile.
You can live with a dusty carpet, of course.
Most people do. Dust mites live in carpets and they can be a real problem for allergy sufferers.
If you have pets, trapped hairs can also trigger allergies, especially at this time of year when your windows are closed and your heat is on. So why not call the Liverpool cleaning services?
Need Carpet Cleaning in Aintree? Why Shop Local?
You might need your carpet cleaning in Aintree but your cleaners don't have to be local do they? Well, technically they don't but isn't it so much better if they are?
When we work with Aintree residents we can be there in no time at all, so our service is all the more quick and convenient.
On top of this, keeping your spending local is great way to help your area prosper by boosting the local economy.
Last but not least, we love to work in the local area because it reduces our travel time, which reduces our carbon footprint and makes both us and our customers more environmentally friendly!