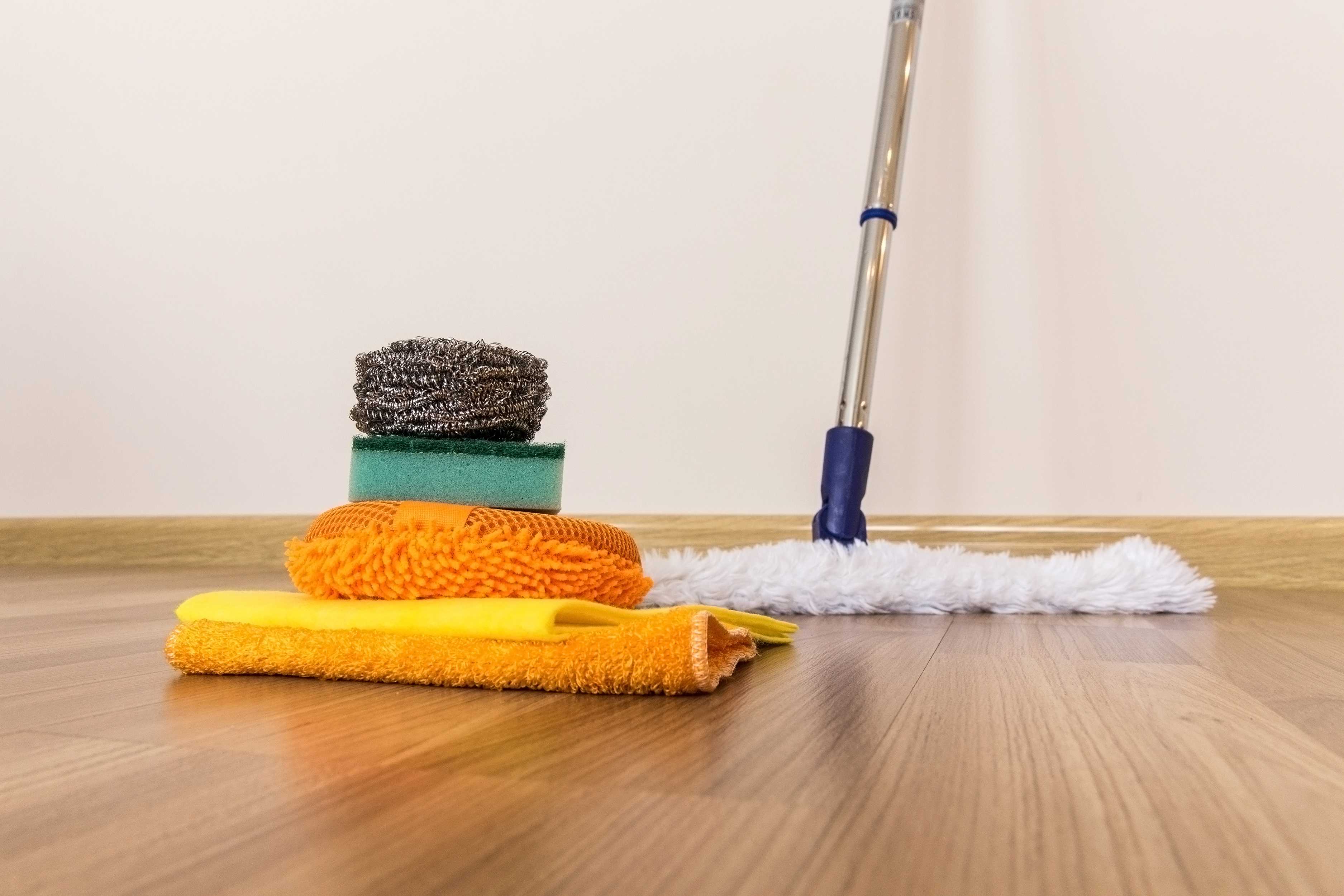 Choosing Spotless for your Wooden Floors
On the face of it, when you think about what is involved in terms of wooden floor cleaning, this type of flooring seem like a relatively good option.
They don't trap dust in the same way that carpet does and unlike tiles they don't involve grout that can get very grubby very fast.
All this is true, of course but if you have tried cleaning wood floors yourself you'll also know that wooden floor cleaning can be time consuming and involved than it first appears.
The Never Ending Task of Wooden Floor Cleaning
Particularly if you work in a commercial premises with a wooden floor, you will probably resonate with this title. We're sure a few home owners out there know what we're talking about too.
Wooden flooring doesn't trap dust, so the dust sits on top, meaning that your floor is constantly dusty.
In a business premises with high foot traffic cleaning wood floors really can seem like a never ending task.
In addition wooden floors, while hard wearing, can pick up scuffs and marks more easily than floor coverings made from other materials.
They can dull and scratch. As anyone involved in regular wooden floor cleaning knows, they never look quite at their best unless they are buffed and polished.
Why Hire Specialist Wooden Floor Cleaners?
Well, there are wooden floor cleaners and there are wooden floor cleaners – by that we mean that there are the specialist wooden floor cleaning products and the people who know how to best use them.
At Spotless Cleaners Liverpool we come armed with both!
There are big, beautiful buildings all over this city and their wooden floors really do add to their sense of grandeur but cleaning wood floors, in the pursuit of keeping them looking grand, can be a thankless task.
Wooden floor cleaning doesn't need to take you all the time in the world. It doesn't need to take you any time at all.
We have been cleaning wooden floors in residential and commercial settings for many years.
We have our service spot on and available at pricing that we are often told is incredibly reasonable. It's a regular job – you need to be able to regularly afford us and we make sure that you can.
If you feel tied to your wooden flooring it could well be time to let go of the Cinderella complex and call in the professionals! You WILL go to the ball… and when you do the floor will be sparkling!