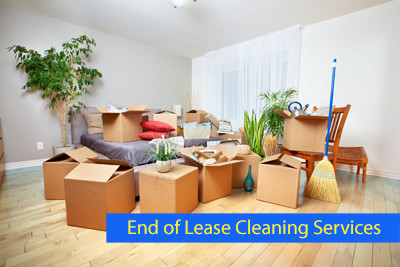 At the service of landlords and tenants throughout Liverpool
Spotless Cleaners Liverpool is considered a local specialist in the area of end of lease cleaning.
Whether you are a tenant at the end of your lease or a landlord, our cleaning services could be just what you need to get you property looking spotless.
End of lease cleaning for tenants
You're moving out, so why bother with end of lease cleaning? It might seem counter intuitive to spend money having your home cleaned only to leave it behind but, did you know, securing the return of your deposit is often dependent on you leaving the property in the state in which you found it?
If you've lived in your rental property for a while the chances are that you might not have noticed the wear and tear caused over the years. Most of us don't notice small things like that in our own homes but you can be sure that your landlord will.
A thorough, professional end of lease cleaning could be a small price to pay if it helps you to secure the return of your full bond.
Landlord cleaning services
Have tenants left your property in a mess? Do you let student properties and require landlord cleaning services on an annual basis? If so, Spotless Cleaners Liverpool can help.
We undertake end of lease cleaning services for landlords throughout Liverpool. In fact, we specialise in this area of cleaning. In a competitive rental market like Liverpool, you stand a much better chance of letting your properties quickly if they have been deep cleaned to a high standard.
If you're lucky your tenants will take care of the end of lease cleaning before they move out but all too often this isn't the case. Even if vacating tenants do give the place the once over it is rarely to a standard that leaves it ready for the next tenants to move in.
Our end of lease cleaning services see use thoroughly deep clean every area of the property, including windows, door frames, the oven, the shower head and the kitchen cupboards. We even pull out and clean behind all kitchen appliances.
Not only will the property look spotless following our visit, it will smell fresh and clean too, making it infinitely more enticing to new prospective tenants.