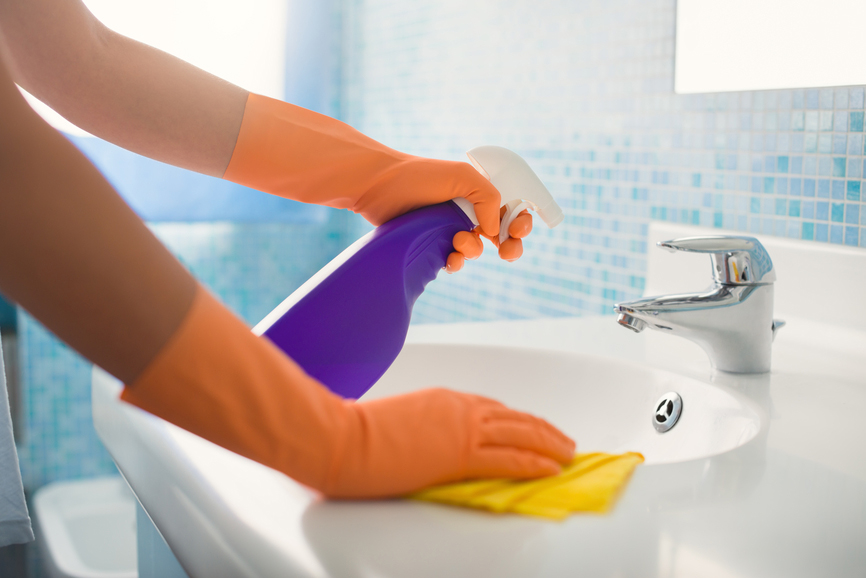 Little experience or lots of experience?
The thought process of deciding whether or not to hire a professional cleaning company has a lot of factors, why wouldn't it? You're about to let someone who you don't know into your home. One other factor that has to run through your mind is choosing a cleaning company with experience or not?
It doesn't seem like a smart idea to hire a company with no experience or little experience? Would you learn to drive with someone who can't drive, would you buy a something on the shelf that was damaged? No, so why would you hire a cleaning company with no experience?
Spotless Cleaners Liverpool are a team of domestic cleaners with experience and no not just a little bit of experience, we have been in this business for many years now, we offer many services and we have helped many people in with all different domestic cleaning disasters which we turned around and produced amazing results, just take a look at our Instagram!
Benefits of choosing a cleaning company with experience
Many cleaning companies will say they have experience and you can rely on them but can you really, can they prove it? Here at Spotless, we won't hide anything, we are proud of the years of cleaning we have done and the number of customers we have made happy.
By choosing a cleaning company with experience you'll be guaranteeing yourself the best. As the company has had such a long experience in this field they will produce the best results for your home, results that you wouldn't even believe are possible.
Another great benefit of choosing a cleaning company with experience is the fact that they know the best cleaning methods and products to use to ensure the best results while prolonging the life of your home; not using dangerous toxins and chemicals which could damage items.
The thing about domestic cleaners with experience is that they know what they are doing, so they know how to get the job done in the quickest time but still the most efficient way. It means less disturbance in your home and clean results quicker.
One final benefit to an experienced cleaning company in Liverpool like us is the fact we know that letting a stranger or number of strangers in your home can be scary, especially if you live alone so this is why we ensure all of our members of staff are DBS checked and certified to give you the peace of mind that you can trust our company and our cleaners.
Choose experience, choose Spotless
Don't make the decision process hard for yourself, there is nothing to think about. Choosing a cleaning company with experience is key when it comes to your house cleaning.
Each and everyone of our domestic cleaners with experience are reliable, professional and friendly, we really are the best choice when it comes to a experienced cleaning company in Liverpool.
If you want more information or want to enquire about any of our services don't hesitate to call on 0151 920 3974.