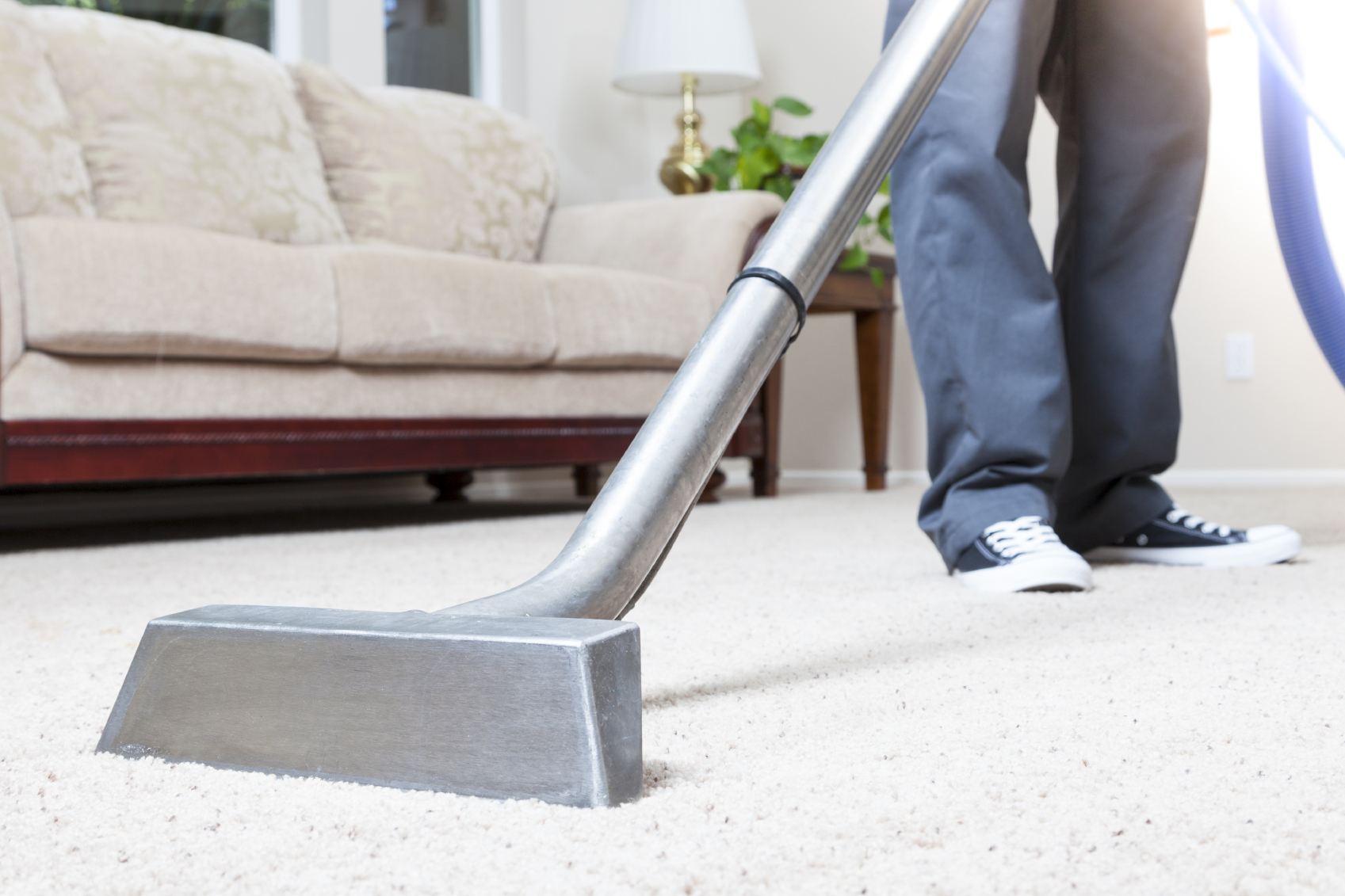 Give your carpets the Spotless touch
We bet you didn't know you can hire our professional cleaners for carpet cleaning in Liverpool. Seen as we are the #1 choice for domestic cleaning we would be silly not to offer professional carpet cleaning in Liverpool!
Carpet cleaning is a popular service we offer due to the fact many people are sick and tired of doing all they can to attempt to clean their carpets but they aren't getting the perfect results they are after.
This is when our expert local carpet cleaners can come in and save the day. The team here at Spotless Cleaners Liverpool know the best ways to clean carpets, we know what the best methods of cleaning are and we know which products you should and shouldn't be using.
Carpet cleaning in Liverpool; it's one of the things we do best
By choosing Spotless for professional carpet cleaning in Liverpool you are making a great decision. Not only will we clean your carpets and provide you with the best results but we will also prolong the life of your carpets.
That's right, through our cleaning methods we will make sure your carpets last for a longer period of time. You won't need to go replacing them anytime soon and spending a fortune, you can pay a small amount for our carpet cleaning services and have carpets which will look like they have just been fitted.
We are an experienced group for carpet cleaning in Liverpool, it's not something we are new at, it is something we are well and truly experienced, knowledgeable and qualified in.
Don't worry, we understand a stranger coming to your home might be a concern to you, we want to make sure that you feel comfortable when using our services and this is why all of our members of staff are DBS checked and certified just to give you that extra peace of mind.
We know we mentioned the fact we are number 1 for domestic cleaning in Liverpool but businesses of Liverpool don't worry, we can clean your carpets too. Commercial cleaning is another area of our expertise.
You don't need to put up with your dirty carpets anymore
Why live or work in an environment with dirty carpets? It's not a healthy place to be in and it's not going to help you grow your business and bring in new clients.
If you want a happier, healthier home and office then it's a good idea to pick up the phone and get calling for our services in carpet cleaning in Liverpool.
We'll be waiting to answer your calls; 0151 920 3974.