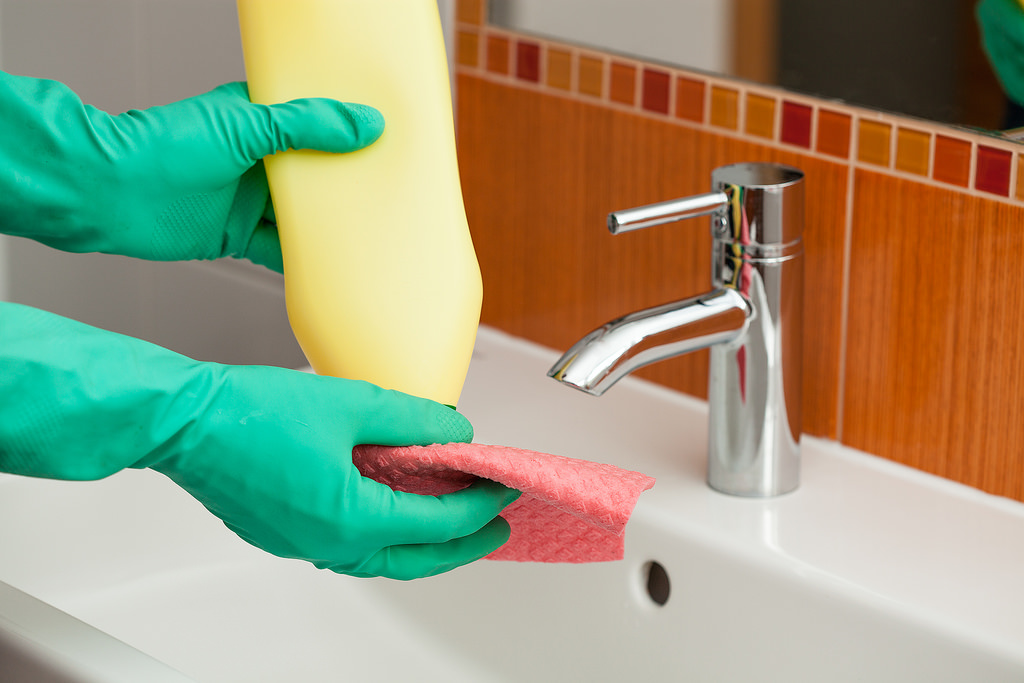 When you have to deep clean your home, we know that it is a serious task to undertake. If you know that your house needs deep cleaning, but can't face doing it all yourself, we can help you there! Our services deep cleaning in Liverpool are the best in the city, and you can rely on us to get the job done properly.
Incredible Liverpool Cleaning Services
At Spotless Cleaners, we always make sure to offer the best Liverpool cleaning services that you can find, especially in our deep cleaning services. We understand that cleaning your home can take time and effort that a lot of people can't afford, which is why we offer the opportunity to hire our team to deep clean your home.
Our deep cleans cover a wide range of services including bathroom and kitchen cleaning (including kitchen cupboards), as well as options like showerhead descaling, removing cobwebs and cleaning floors. The final price can range depending on the size and condition of the property, but you'll find that it is always a reasonable price that you are offered.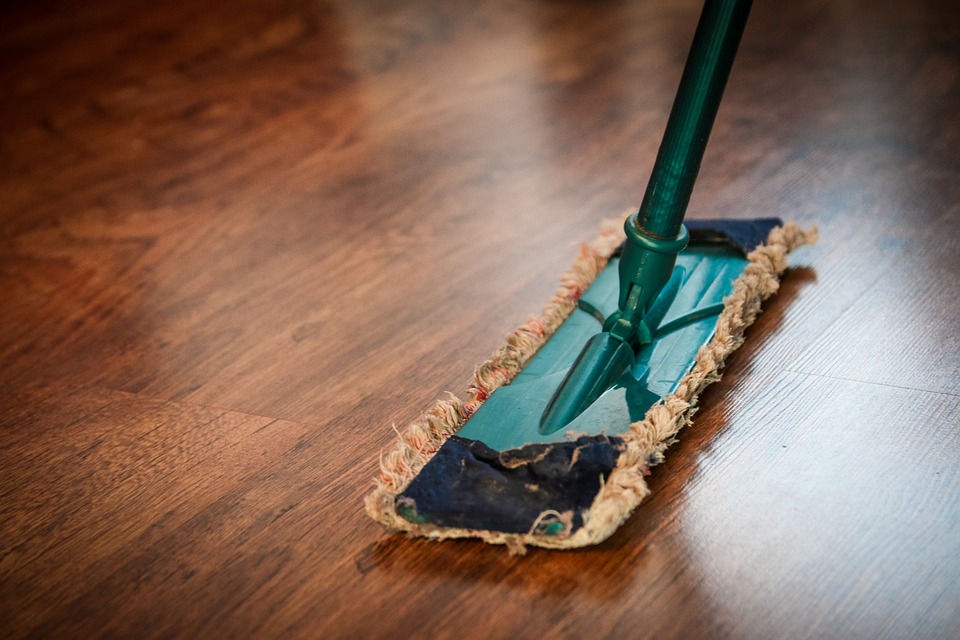 Amazing domestic cleaners
Our domestic cleaners are professionals and will always offer incredible results from your deep cleaning service. We are the #1 choice for deep cleaning in Liverpool, and we always make sure that we're top for cleaning services in Liverpool.
If you are looking for a reliable service then you should keep us in mind. We always make sure that all of our clients are left happy with the service that we provide, so you don't have to worry when you work with us! Get in touch to find out more about our deep cleaning service.